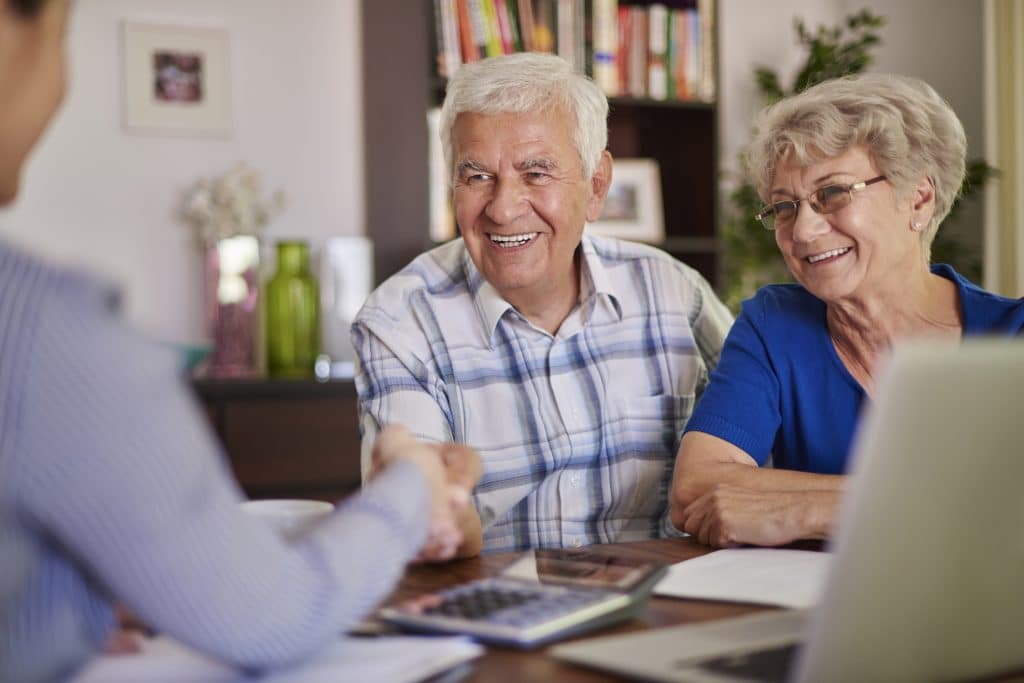 When choosing an independent living community, one of the greatest assets in your decision-making toolkit is an in-person visit. From the physical appearance of the campus to the attitude of the residents and staff, you need to experience how a community feels before you can effectively choose your new home.
Of course, when you visit an independent living community, attention to detail becomes the name of the game. Here are some important factors to consider during your tour.
Campus and location
What is the campus like?
Does it enable close relationships with your neighbors?
Is it landscaped well?
Does the community take advantage of nearby attractions?
Does the environment balance the campus?
These important qualifiers are areas in which The Knolls excels, among others. The 30-acre, wooded campus and its natural beauty is the setting for an involved and socially active community.
The Knolls is also perfectly situated in Westchester, but still keeps you close to the city. You can experience the best of both worlds! Enjoy all The Knolls has to offer, inside and out, and then, whenever you please, take a quick trip to the city.
Amenities and services
Who is offering the highest quality services?
Who is offering the most diverse array of amenities?
Are there fitness and wellness related offerings like a gym or a pool?
What are the dining options like?
Are there lots of opportunities for recreation?
During most independent living tours, the guide will dedicate a substantial amount of time discussing the community's amenities and services. This is a great way to compare different communities. The Knolls, for instance, has amenities and services in abundance. In terms of recreation, the community offers a wide array of clubs and activities as well as an on-site creative arts studio, a game room and a library. For fitness, the community provides a wellness center complete with an indoor heated pool and fitness classes. For dining, both a bistro and a dining room are offered for either a casual or elegant experience.
The list goes on.
A lesser known but particularly valuable service is whether a community has a concierge. An independent living community like The Knolls provides concierge services to handle all questions and requests. Whether you have a maintenance need, or you want to plan a surprise birthday party for a friend, the concierge team is there to help!
The culture
What is the attitude of the residents and staff?
Are they friendly, warm and welcoming?
Is this a place where you see yourself fitting in?
The culture of The Knolls is something in which the community takes immense pride. The culture here radiates positivity and friendliness. The residents are close with each other and the staff knows everyone by name. The experience is personal and connected. Come for a visit and see for yourself!
If you're interested in experiencing The Knolls firsthand, call today at 914-461-4500 or click here to schedule a tour.